Snow Removal and Salting Applications
In our "off season" the winter/snow months, we offer a snow removal service.
This snow removal service isn't just moving the snow off parking lots. Including sidewalk snow blowing and a salting application. We also offer snow removal for your property.
Scroll Down to Read More
Snow Removal Services
November - April
+Sidewalks

Parking Lots

Salting Applications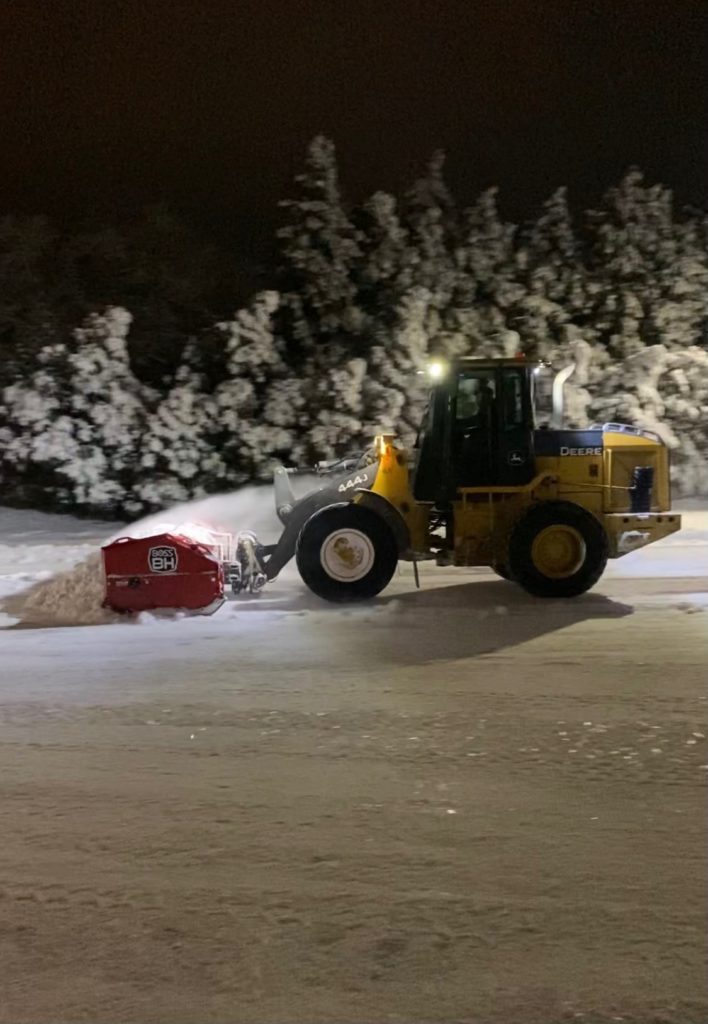 Plans and Pricing
We offer a wide range of Snow Removal and Salting Application Services. We know that while the snow may not be visible, safety is the most important aspect of your property. Clean up the ice with salting.
FREE ESTIMATE service for Irrigation and for Snow Removal.
Fall Winterization for your Irrigation System.
Don't Be Shy
If we didn't answer all of your questions, feel free to drop us a line anytime.