Featuring High Quality products from Hunter Industries & Rainbird Irrigation Manufacturers
We at RainMaster Irrigation use numerous different products to install into your system. We are a Hunter Preferred. In saying that, we use mostly Hunter products. We do, however, use both Toro and Rainbird products at request of the customer unless we know that one company makes a better product over the others. We use the products that are reliable and will not break after short usage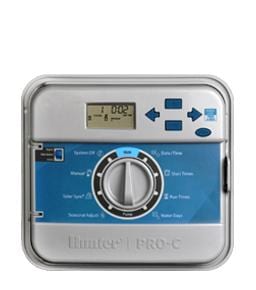 Pro-C Controller
This controller has the versatility to host up to 15 zones. The Pro-C has a large LCD display for simplified programming and easy to read. It also has 3 programs with different start times. Another perk the Pro-C has is that it is remote control ready and with a 9V battery, you can simply remove the front panel and move around while still using the controller.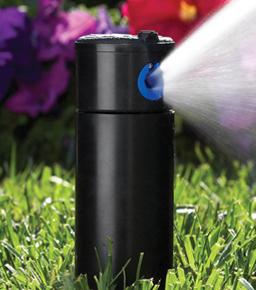 PGP Rotor
The PGP is used in open lawn areas to cover more. We can install various nozzles to change the angle and distance of the spray. This has been the most durable head on the market for the last 25 years. These heads have the ability to rotate from 40 degrees to 360 degrees, giving us the ability to cover at any unique landscape designs. There are also a variety of rotor heads that can be used by request that do vary in price.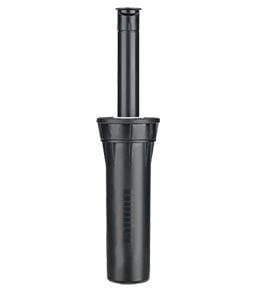 Pro Spray
This head uses a heavy duty spring for a positive retraction in any condition. These heads are used to cover small areas like a flower bed, for dust control on baseball fields, and those small areas next to houses of lawn. These heads are meant to concentrate on those smaller, harder to reach areas. These heads work with all of Hunter's new adjustable nozzles and fixed nozzles.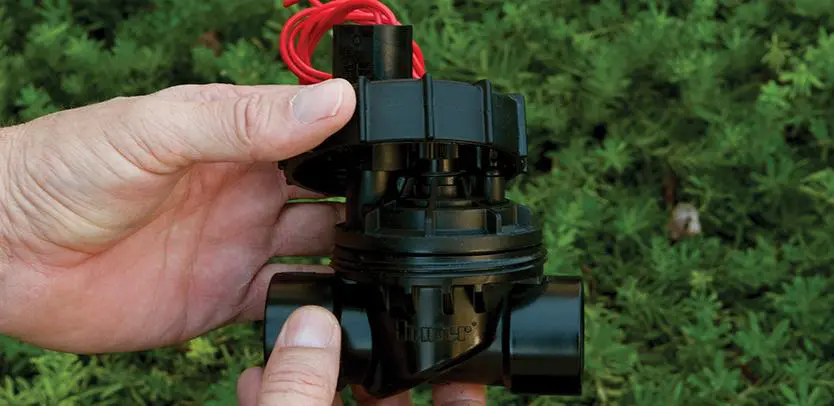 PGV Valve
The Hunter PGV Valve is hands down the most popular and reliable choice. Its design allows for ease of use and the ability to work. There are two options for manual operation: Internal and External. This Valve will take care of any and all needs that the customer might need.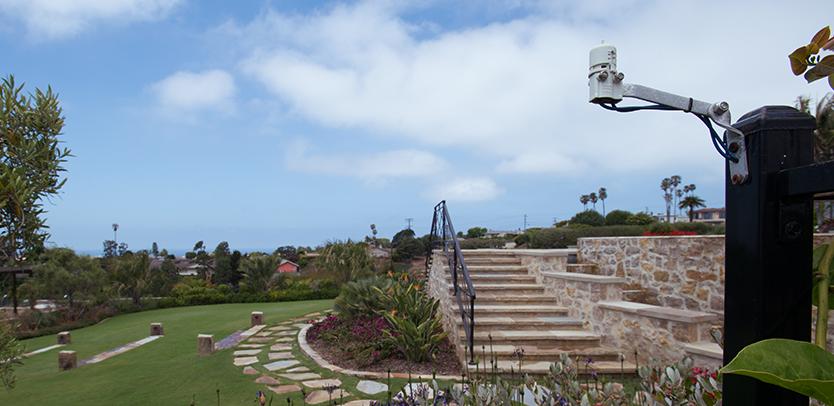 Mini-Click Rain Sensor
An explanation with ease is that a rain sensor turns the system off when it rains. When it stops raining and the moisture is gone, it turns it back on with out having to manually change the controller. This specific rain sensor will pay for itself within a year. This will mount on to a high point on your residence and it has a 5 year manufacturer's warranty.
Serving Northeast Wisconsin
We service all sprinkler system types and makes throughout Northeast Wisconsin. Schedule your visit today.